CEO's Welcome

WELCOME!
Welcome to MIT where both continuing and new students join in the search for academic success and enter into a life changing educational experience. MIT fully supports every student's endeavour and assists in achieving their goals.
Improving our student experience and graduate outcomes remain a top priority at MIT. We have recently upgraded our support services including our industry internships, study skills programs, Buddy Programs and Mentoring Programs. I truly believe our success lies with the students' success. When you become a MIT student you will be able to sign up for these services at no cost to enhance your learning and help achieve excellent grades.
MIT programs are continually being enhanced and updated to reflect changes in industry and to keep the programs up to date, motivational and interactive.
I look forward to seeing you on campus and am truly excited to see what we can accomplish together.
Dr. Shesh Ghale (h.c)
Chief Executive Officer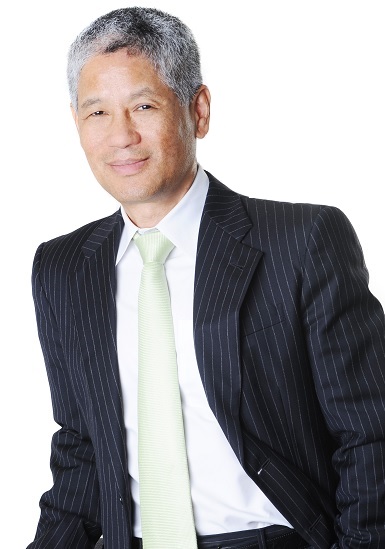 ---