CAMPUSES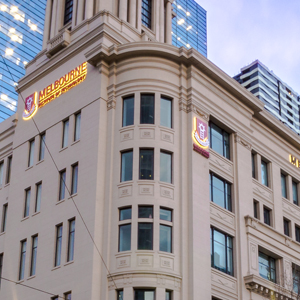 MIT Melbourne campus is located at the historical - Argus Building at 288 La Trobe Street, on the corner of Elizabeth and La Trobe Streets. Entrance is via the La Trobe Street side.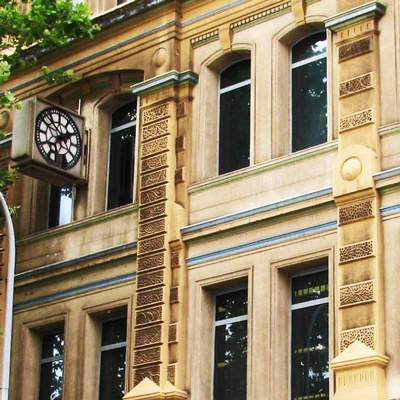 The MIT Sydney campus is located in Sydney's Central Business District (CBD) next to the Darling Harbour, one of the city's largest shopping, food and entertainment precincts.
FREQUENTLY ASKED QUESTIONS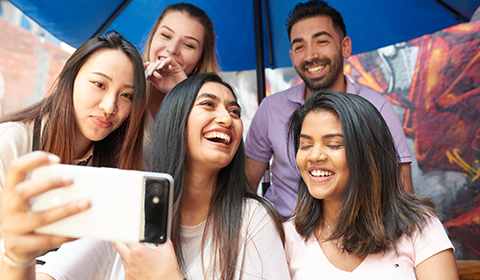 International Students
More information on
Have a question?