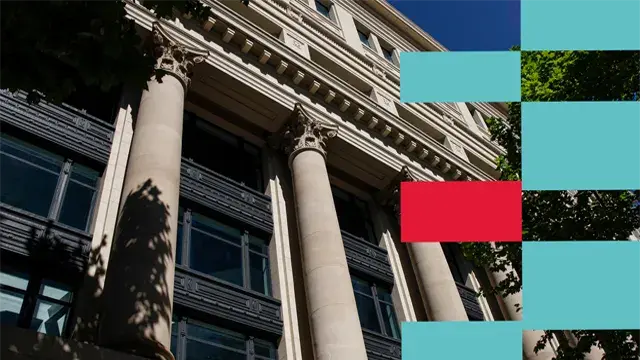 Welcome to Melbourne Institute of Technology!
Dear Students,
We want to extend a warm welcome to you who have chosen to join us here at Melbourne Institute of Technology!  As an international student, you bring unique perspectives and experiences that enrich our campus culture. We are excited to support you as you begin your academic journey with us.
We understand that starting your academic journey in a new country can be both exciting and challenging. Rest assured; we have a range of support services available on campus to help you navigate any challenges you may face. Our dedicated staff and faculty members are here to provide you with assistance and support as needed.
At MIT, we pride ourselves on offering a comprehensive and inclusive educational experience that prepares students for success in the global workforce. As part of this commitment, we offer a range of industry capstone units that provide hands-on, real-world experience in your field of study. These units offer opportunities to work on real-world projects with industry partners, gain valuable experience, necessary to stand out in a competitive job market and achieve your career aspirations.
In addition to our capstone units, we offer a range of support services to help you thrive on campus. Our Campus Career Development and Industry Engagement Centre offers career counseling, job search assistance, and industry engagement opportunities. We encourage you to take advantage of these resources and connect with our team to explore your career options and plan for your future.
Once again, welcome to MIT. We are here to support you every step of the way and look forward to seeing you succeed.
Best regards,
Shesh Ghale
Chief Executive Officer
Melbourne Institute of Technology