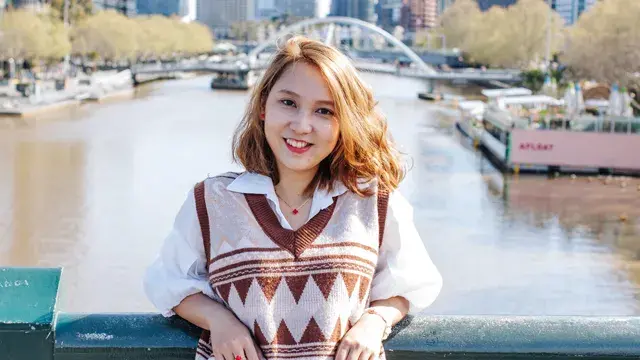 MIT's MBAnalytics receives accreditation from Australian Computer Society on a Professional Level
We're thrilled to announce a milestone achievement for MIT's Master of Business Analytics program—it has been provisionally accredited by the Australian Computer Society (ACS)! This prestigious recognition is a testament to our commitment to excellence and innovation in the realm of computing and information technology education.
Our program, introduced with much anticipation in 2022, is designed to empower students with cutting-edge business intelligence and analytical skills, crafted to meet the dynamic demands of the ICT industry. Our expert faculty, rich in experience and knowledge, is delivering a curriculum that's not just academically rigorous but intensely relevant to real-world applications.
Imagine diving into the depths of Data and Information Management, exploring the intricacies of Business Data Analysis, and mastering the art of Predictive Analytics. Our electives in Artificial Intelligence and Software Engineering Fundamentals are the cherry on top, offering a well-rounded, transformative educational experience.
The highlight? Our Business Analytics Capstone Project, where students tackle contemporary challenges through Work-Integrated Learning—blending theory with tangible, impactful practice.
Open to all aspiring professionals with an Australian bachelor's degree or international equivalent, and with an IELTS score of 6.0, our program is truly a melting pot of talent.
This ACS accreditation isn't just a badge of honour—it's a beacon, signalling that our Master of Business Analytics program stands among the elite, offering a world-class education that paves the way for the future leaders of the Business and ICT industry.
We invite you to explore, engage, and excel with us at MIT, where your potential meets our expertise.
Discover more about this exciting journey and join the ranks of the best and brightest in the field!